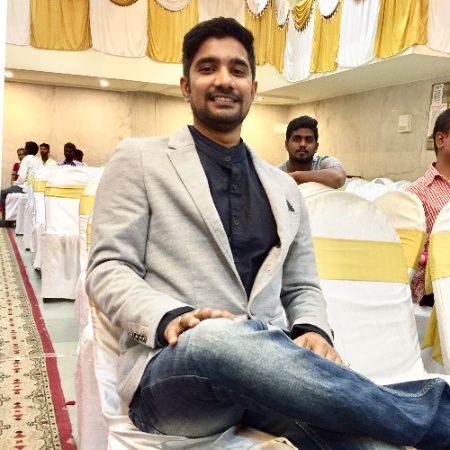 Praveen PusarlaCompany: Research and Development Engineer at Hewlett Packard Enterprise LinkedIn
I joined NPN training institute for Big Data architect course. Naveen sir gives priority to all the students in the batch and ensures every one understands the concepts. He emphasises mostly on hands on practice. This institute is unlike other money making institute, One will be taught according to industry expectations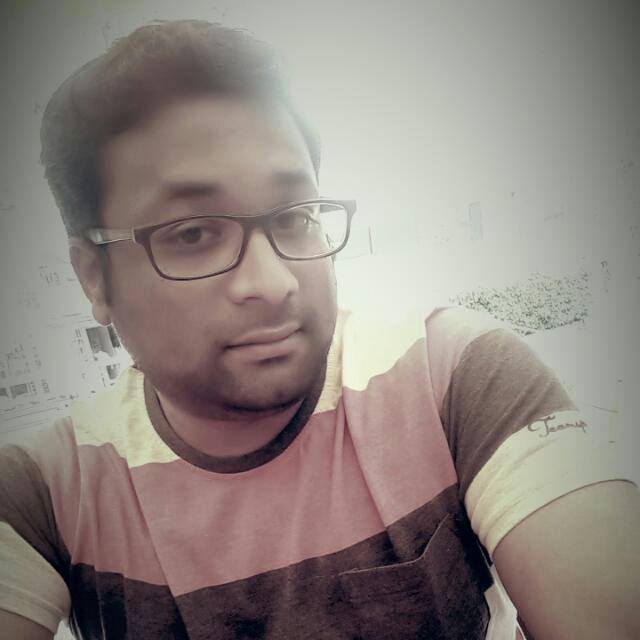 Amuthan BalasubramanianCompany: Japan Macro Advisors LinkedIn
It was gratification to learn Hadoop from scratch ,Worth for money!!! More than all, He knows the art of teaching very well, He delivers his lectures with high energy and great spirit , Naveen is a nice guy. helping lot to learn. He is very much updated to industry standards.E-Learning materials in the portal are Vast. Best place to learn hadoop!! I would definitely recommend NPN training!

Vikas PujarCompany: Accenture Pvt LTD LinkedIn
I am working professional and wanted to get knowledge around Spark especially. I contacted Naveen and he informed about Big Data Architect course where all current and relevant technologies around big data would be taught.. Hadoop, Hive, MangoDB few more along with my interest Spark. The course is on weekend ( One day) for 3 hours and each and every topic is covered at comfortable pace to ensure people understand the basics thoroughly. I wanted course which would help to maintain work-life-training balance and I am very happy that I chose NPN training. With 3 hours weekend class(Sat ) we get time to revise stuff during rest of weekend/days. If covered at one stretch the Big Data course may get over in 5 days, but I feel that would provide us just an idea of each topic but not get nitty-gritties of what Big data is all about.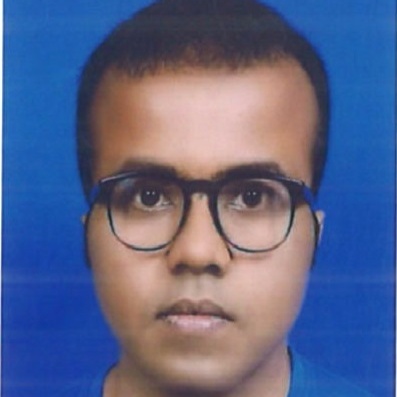 Avirup BiswasCompany: Application Development Senior Analyst at Accenture LinkedIn
I have attended classes for Big Data Architecture course. The course curriculum is structured as part industry requirements.Use cases, hand on and assignments covered after each module helps a lot understanding the topic. Naveen explains very well. so far it is a good learning experience for me and recommend to anyone who wants to start their career with Big Data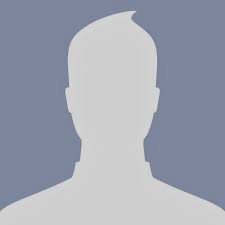 Lakshmi Krishnamurthy Google+
Hands down, I can say that this is the best institute in Bangalore. Although I had initially joined only for the Hadoop course, I later converted to the Big data architect course as Naveen is one of the finest trainers I have come across. Apart from the course contents, he is also helping us with case studies as well as the hadoop certification. I sure have made the right choice and I would totally recommend it to my friends!!
Best Institute to learn big data architect course, Naveen follow more of a hands on problem solving approach for programming and also guide us to solve many use cases, which helps us understand the concepts well. I would definitely recommend NPN training!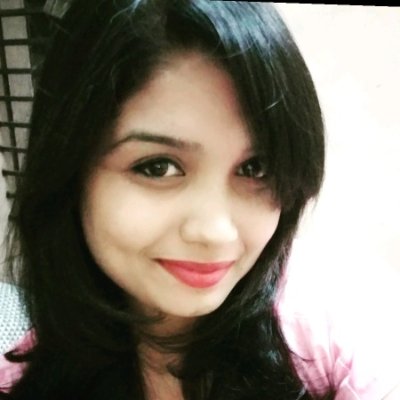 Shwetha MarigowdaCompany: Technical Lead at eprentise LinkedIn
Best institute to learn big data architect course, you'll get proper guidance and teaching from the trainer. You'll get good hands on the real time examples. It'll help to improve the knowledge on how current industry work with big data.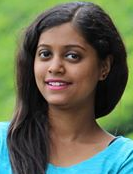 Surabhi KSCompany: Software engineer at Evry India pvt ltd LinkedIn
I have opted for Big data Architecture course in this institute. I had enquired in many other institutes before and one of my friend referred me here. After first few classes I was very much convinced that I have made a right decision by joining here. The materials and assignments given are very helpful. He summarizes all the topics covered at the end and beginning of each class which will be very helpful for us to remember. I would definitely recommend this institute to my friends. It's totally worth the amount we pay.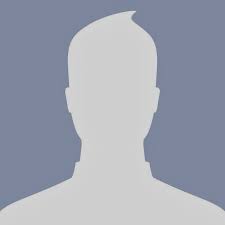 Nishit RanjanCompany: Evry India pvt ltd Google+
While I was looking to learn BIG DATA, I came across NPN Training as it is referred by one of my buddy. Now after attending the classes I can say that NPN Training is really a fabulous training institute and especially Naveen sir is really genius and a great trainer. NPN provides very good hands on experience which none of the institutes provides as a good quality teaching. The study materials and the e-learning is something way beyond what one can expect. Thanks for adding excellence to one's life sir , I will definitely recommend this institute to everyone who is looking to learn with proper hands-on training.

Vivek AgarwalCompany: Project Lead at Wipro LinkedIn
I found NPN training is the good training institute in Big Data in Bangalore. Main attraction is the trainers, especially Naveen. He knows the art of teaching very well, He delivers his lectures with high energy and great spirit. He is very hard working, Sincere, dedicated, process oriented,well managed and supportive towards his training. I am from different technology (Legacy Systems AS400) background but after attending his class I am very much comfortable in Hadoop concepts.It became possible only because of the good training and to the point material provided by Naveen. Keep up the good work! I wish Naveen a great success in his life.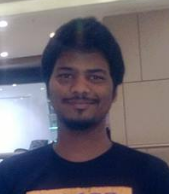 Dinesh BethaCompany: IBM India Pvt Ltd Google+
I had a lot of confusion before joining NPN training on which is the best institute (in Bangalore) to learn BigData and now I can confidently tell anyone that NPN training is the best one to go for. The classroom sessions are taught with intent and the hands-on experience you get over here is like gold dust. The teaching of Mr.Naveen is on the mark and it is co-related to the current market ,which is very very helpful. The hands-on assignments that you do are something that we need to experience to believe it. I seriously believe this association with Mr Naveen and NPN training has given me a clear cut edge . And I seriously recommend this to others.

Netra MrutunjayaCompany: Volvo India Pvt Ltd
I have recently joined the Hadoop course in NPN training. It is the best place to learn Hadoop and of course any of the technical courses .Naveen sir teaches very well and the class will be more concentrated on practicals than just theory.He will teach from very basics right from software installations.I am enjoying the learning and will be eager to go for the next class . I was very much interested in learning Hadoop. As I am having 6+ years of IT experience and being a mainframe developer , having no knowledge of JAVA , I was feeling that I can never change technology . But after joining NPN training I am now confident that I can and I will start working on Hadoop .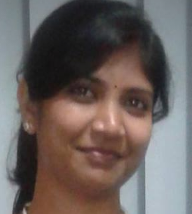 Sowmya Srinivasa Murthy
NPN Training is the best training happening in Bangalore.. I am thoroughly enjoying the Java and Selenium course.. Very insightful and interactive.. Naveen Sir is a great trainer, highly engaging .The course is practical, informative, very refreshing and motivating.. Thank you sir!!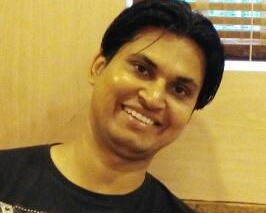 I am currently doing Selenium course in NPN training. I would like to say this is one of the best training institutes. My review is completely based on the experience and the confidence what I achieved because of Naveen. All the classes are with complete hands-on. The course will start with Core JAVA which makes your base strong for Selenium. Naveen has very good real time experience in industry. He clarifies all the queries with real time use cases. Assignment after completion of each topic will help to build confidence in you. I was from Non-Java background. But now I forgot the word Non-Java:) After completing this course you will get quite a good experience in JAVA + Selenium. The material contents are well defined and informative for each topic. I am enjoying each class of this course. I will recommend this institute for those who wants to have a real time experience in Selenium. You will surely a get a good experience after joining this institute.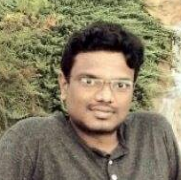 Hitesh YadavCompany: Senior Software Engineer at Mindtree Ltd LinkedIn
The way Naveen teaches is really good and every one in class will be able to understand the concepts crystal clear. Highlight of the training is thata he will be teaching raw Hadoop cluster instead of using hadoop distribution vendor and other important thing he will give you idea of all the latest technologies that are used in Big Data projects.
Finally Training was fantastic learning experience.
Pages:
1
2
3
4
5
6
7