lakshmi M
System Engineer at Tata Consultancy ServicesLinkedIn
Happy to be a part of NPN training.Its a great place to to start learning the Big Data Hadoop.Teaching is very effective with the real time examples and complete hands-on on each modules. Would highly recommend it for anyone who is looking for best hadoop training institute. Thanks alot Naveen Sir :)

Yogesh H.R
Hi , The NPN Training Institute is one of the best of best isntitute. The classes give practical exposure to the Programming Languages. The materials are very good and Naveen teaching way is really nice , Once any student attends the classes definitely they will inform to others. At end you will be able to write programs on your own.The way Naveen guides is really excellent , the students gets a strong base in their career.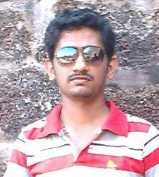 Vinay K.N
Database Analyst at Versé Innovation Pvt LtdLinkedIn
About NPN Training if I need to tell , it is one of the best class where I got Hands-on to learn Hadoop.
Naveen sir explained the concepts very well andd shared the modules to practice as well. He has given all the E-Learning materials where we can explore the concepts very well.
During classes many POC's we have done and project team was setup for better practicing. We have enough confidence to clear all the interviews.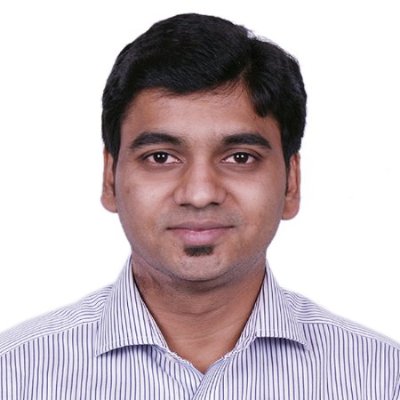 Sachin Karnool
Principle Software Engineer at TescoLinkedIn
I heard about NPN Training from my friends I was looking for Java/Selenium training & I felt at the end of course I made the right choice of joining this institute . Naveen "The Trainer" hads very good in depth knowledge of java and the way he teaches the topic is awesome. He ensure there is individual attention on every one and by the end of course with minimal effor from the student, we can learn the topic very clearly. The best part of NPN Training Individual Attention Realization of the topic Multiple Session if required, where the topic is unclear We will never feel that we are overloaded with the topic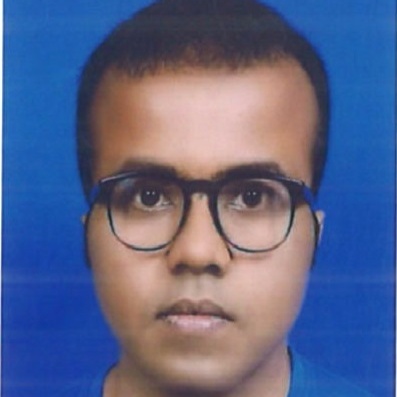 Avirup Biswas
Application Development Senior Analyst at AccentureLinkedIn
I have attended classes for Big Data Architecture course. The course curriculum is structured as part industry requirements.Use cases, hand on and assignments covered after each module helps a lot understanding the topic. Naveen explains very well. so far it is a good learning experience for me and recommend to anyone who wants to start their career with Big Data