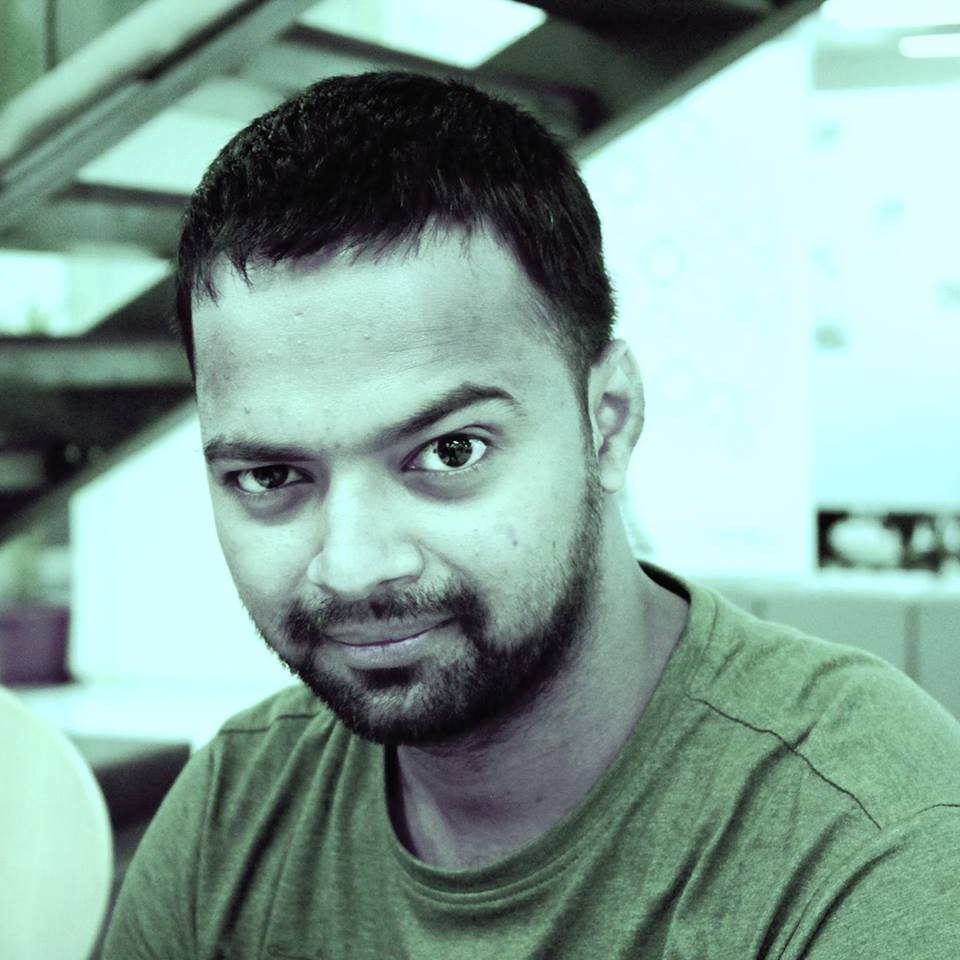 Shivanand Biradar
Facebook
As J2EE developer, to catch up with new trends I started googling almost spent months together in finding things(too many things) related to Machine Learning, Big Data Hadoop , IOT Scala many things. But I didn't get what I was looking didn't even know what to start, where to start started self-study, that was not satisfying and finally I needed guidelines to start my venture, that's how I ended up in NPN Training. Let me start this way of my journey of Big Data @NPN Training. This is the place I was actually looking for, Naveen is someone who has the Industry experience & teaching skills, put together an excellent training starting from basic extending with real time projects. He helped me nurture myself with almost all topics. Coming to class room teaching it's a very good environment with limited number of students executing & learning by hands on, totally lab oriented one-to-one teaching that makes you more comfortable in learning and understanding the concept.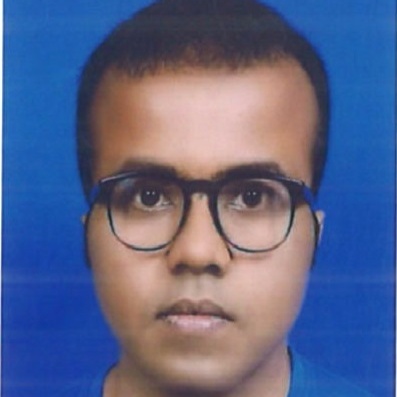 Avirup Biswas
Application Development Senior Analyst at AccentureLinkedIn
I have attended classes for Big Data Architecture course. The course curriculum is structured as part industry requirements.Use cases, hand on and assignments covered after each module helps a lot understanding the topic. Naveen explains very well. so far it is a good learning experience for me and recommend to anyone who wants to start their career with Big Data

Wasim
AccentureFacebook
I just have to tell you that if you want to learn the keen programming in the respective computer languages (JAVA, J2EE, .NET). I suggest you to join NPN Training. Mr. Naveen PN, teaches with the real time programming examples and business logics. The training will bring lots of ideas, with both substantial and in-depth knowledge together with real time solutions. Every student will out as a good programmer/developer/engineer. I personally believe everyone get the programming knowledge comparably best to the other institutes. The AIM of the institute is to out the good programmers. Of course they provide you best of the best study material and the training.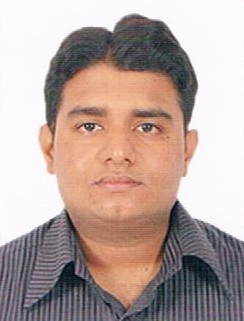 Nadeem Mehdi
Senior Consultant at NTT DATA Americas @ Goldman SachsLinkedin
NPN Training operated by Naveen is one of the finest Hadoop training institutes in Bangalore. Naveen delivers the course in a simple and understandable way with great zeal and passion. The course syllabus is exhaustive and topics are illustrated with real time use cases. The course also covers a group project.This course is ideal for both freshers and working professionals who want learn Hadoop from the basics.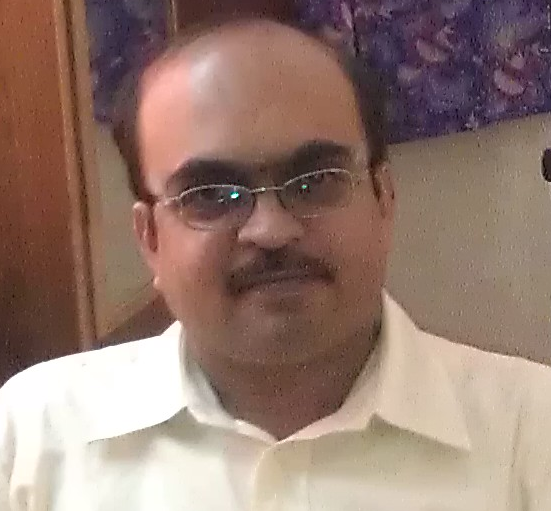 Jayatirth
What i liked is the spirit of teacher to teach at an affordable price. I always beleived a good teacher is a person who himself has ability to learn new technolgoies and updates his knowledge so that he can train student and I really found this quality in M.r Naveen. What most i liked is Course material