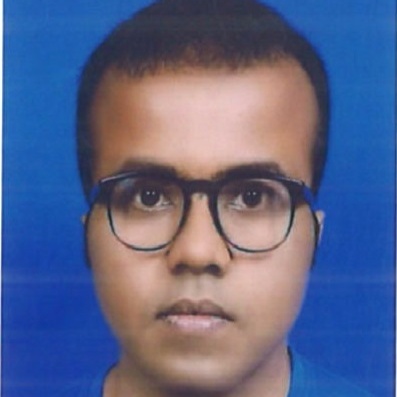 Avirup Biswas
Application Development Senior Analyst at AccentureLinkedIn
I have attended classes for Big Data Architecture course. The course curriculum is structured as part industry requirements.Use cases, hand on and assignments covered after each module helps a lot understanding the topic. Naveen explains very well. so far it is a good learning experience for me and recommend to anyone who wants to start their career with Big Data

Shiva Kumar P
I got interest in learning Hadoop after attending one of the tech talk in the company. To satisfy my passion about learning Hadoop initially I went through many online courses in youtube. But I coun't learn quicly. So I was looking for class room training for Hadoop. I came to know about NPN Training institute from my friend and things interested me. After joining the training I never regretted it. Naveen sir kep class interactive by giving realtime examples of how the concepts are used in real time his company. The course topics are specific to what is needed for technical carrer . At the end of training I can say I had very good knowledge on Hadoop concepts. And I would recommend NPN Training to my friends.

Kiran D.S
Programmer/Analyst at QuintilesLinkedIn
I enjoyed the approach of teaching of concepts by Naveen sir its really nice makes concepts clear.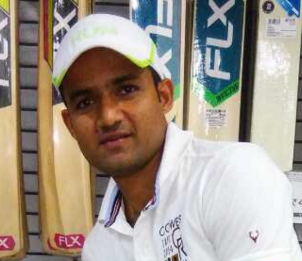 Sanjay Shetty
Caterpillar
As a Mainframe resource having 8 years experiences searched few areas to get best training institute and I got finally is NPN Training. Started from Demo Classes it was really helpful and more encouraging to learn. Haddop through Naveen. Naveen's committment of explaning the topic in more interesting way which helped to learn the concept very easily. Just in one word we can get 100's of people who will teach new technology but the way Naveen will teach with the passion is NPN(Naveen) Thank you Naveen for making us perfect in Hadoop and making me as a proffesional in Hadoop from Main Frames.
Cons about NPN
1.Passion.
2.Teaching Way.
3.Ability to explain concept in simple way with real time examples.
4.Punctuality in Timinings.

Yateesh Kumar M.N
VM Ware
I came to NPN Training to understand buzzword "Hadoop" and why big companies are using "Hadoop" even though relation database offer plenty of solutions. NPN Training made me clear about scalability problems RDBMS and how Hadoop is solving them . Real life examples, asssignments and Naveen's experience make me realize that "Hadoop" is a problem solving tool instead of buzzword. Logical explanation to doubts, comparision to RDBMS, hands-on and real life examples makes NPN Training one of the best training institute in Hadoop. Only regret I face after joining NPN Training is that I should have joined much earlier batch for learning Hadoop.