Daneshwari G.H
IonideaLinkedIn
Its one of the best institute for Hadoop. Naveen has great knowledge on Hadoop and Java as I know. He teaches all the concepts from basic. Every class will be hands on, So we will understand better. Naveen sir clears all our doubts and concentrates on everyone. At the end of each class he will make sure everyone understands the concepts. He takes extra care for freshers and teach and help them to know the basic concepts. Overall experience in NPN Training was useful. We learnt concepts of Hadoop and Java with real time examples.

Ranjith
WebceteraFacebook
I am Ranjith. I was part of Hadoop course in NPN Training. It was a very good experience I had here. The faculty Naveen deliver the things very well. I have been part of Demo classes in two-three different training centers, but demo classes only did not satify and every where there was no hands-on and it was only theory. From the day-1 in NPN Training I enjoyed learning it is more practical here then the theory that makes the actual difference between NPN Training & other training center. Naveen is very well experienced in most of the Hadoop related areas, he use to clear all of all doubts then & there itself. One thing I forgot to mention here they have E-Learning portal developed by Naveen. It is very well organised & easy to refer not much of unnecessary details in there. Overall A VERY GOOD EXPERIENCE, LOOKING FORWARD TO BE A PART OF OTHER COURSES TO IMPROVE MY SKILL SET.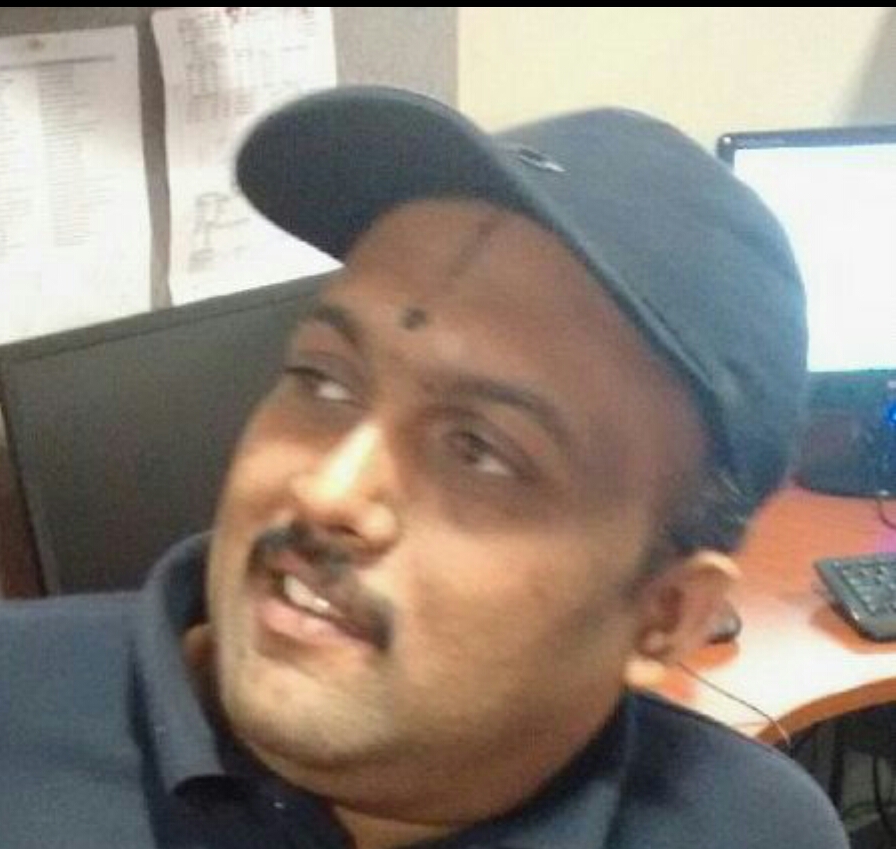 Shrihari Karjagi
Enstage Pvt Ltd
1.Concepts are explained very nicely with live examples.
2.Installation, configuration of software are well documented. Documents are self sufficient for beginners for setting up Haddop.
3.Advantage of Mr Naveen's indepth knowledge and experiance in the core technology/Domain areas is a plus point and it helps students.
4.Almost all classes are handson sessions.
5.Mr Naveen is available to help the students any time and every time. He is always available over the call whenever any student approaches him.

Chayashree
Societe Generale Global SolutionsFacebook
I am really happy now about my decision where earlier i was unhappy in joining other institutes . But now my choice was perfectly correct finally I found the lecturer who concentrates on each student encourage them to learn many things and teach in such a way that even being a fresher will be able to understand the entire course. As i know it is the first institute which will provide an opportunity to the students to attend twice the classes untill they get complete knowledge about it. About teaching it is perfect so that even a student with limited knowledge about the concept can get better knowledge about it. Now i would really like to thank the institute in helping me to improve the knowledge in the course Course : Hadoop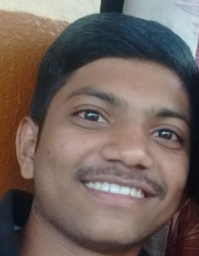 Sachin
FresherFacebook
Hadoop being a new technology, it is important to do hands-on more than theory classes and at NPN Training we had all hands-on classes which made us to learn this technology clearly. The course price was also very reasonable.
Naveen sir teaching is also really good , being a fresher he made us to learn it in a very simple manner. Overall it was worth to join Hadoop course at NPN Training