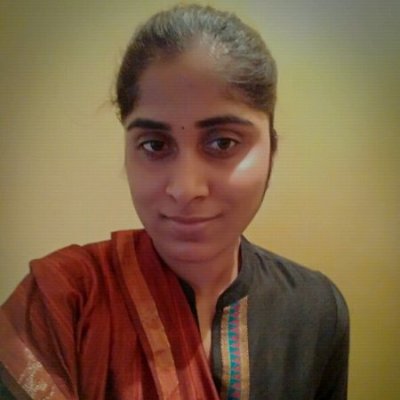 Divya Ramanna
Senior Software QA Engineer at IMS HealthLinkedIn
Well organized course and the best part is explaining most of the concecpts by taking real time user stories.
Naveen sir make sure every concepts are practiced well in the class itself.
Very disciplined and dedicated faculty,always there for any help worth attending the course
At NPN Training we get more knowledge on how this technology is used in the real time and even Naveen sir provides more information on what is coming next.
Attending this course gives more confidence and good hold on technology and using this knowledge I could expand my knowledge even broader.
I finally want to tell VERY GENIUNE & NO FAKE PROMISES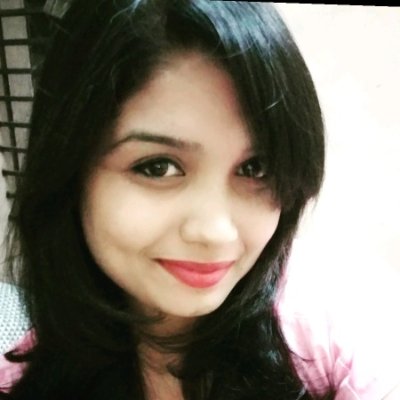 Shwetha Marigowda
Technical Lead at eprentiseLinkedIn
Best institute to learn big data architect course, you'll get proper guidance and teaching from the trainer. You'll get good hands on the real time examples. It'll help to improve the knowledge on how current industry work with big data.

Sharanbasava Patil
I joined to learn Selenium apart from this I learnt core java very well each concepts in java explained well now i can easily tell that i am a Java professsional. In class max of 10 members so easily we can able to ask any questions and get solution their itself.

kiran B.S
Hi friends Those who want to utilise weekends for gaining knowledge in software languages,developing soft skills ,gaining Industry oriented skills,then NPN Training is the path for you to reach your destination. As I am a non IT student,I joined NPN training to acquire IT Knowledge it helped me a lot to gain programming skills. So my sincere advise for all students to join NPN training and utilise your free time to get knowledge with affordable prices Wish u all the best :) Enjoy learning

Shiva Kumar P
I got interest in learning Hadoop after attending one of the tech talk in the company. To satisfy my passion about learning Hadoop initially I went through many online courses in youtube. But I coun't learn quicly. So I was looking for class room training for Hadoop. I came to know about NPN Training institute from my friend and things interested me. After joining the training I never regretted it. Naveen sir kep class interactive by giving realtime examples of how the concepts are used in real time his company. The course topics are specific to what is needed for technical carrer . At the end of training I can say I had very good knowledge on Hadoop concepts. And I would recommend NPN Training to my friends.