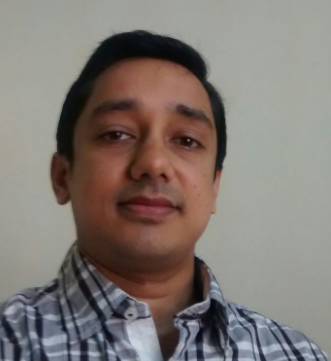 Krishnaraj Sivaramakrishnan
Managing Consultant at IBMLinkedIn
I was initially looking around in the internet, where I found a plethora of courses to learn BigData & Hadoop. Given my preference for face to face traditional classroom style learning, I landed at NPN. Here is what I liked about the course -
1. Approach is straight and simple.. focus on core concepts, hands-on, command line approach, no unnecessary gloss / ppts
2. Brought in a practical view of the purpose of various Hadoop terms and jargon and their actual relevance in real world
3. Using the base / raw version of Apache Hadoop gave a much better understanding of internals than learning Hadoop through customized
platforms like Cloudera / Hortonworks / MapR
4. A passionate technologist and teacher, Naveen brings in a very good understanding working on Hadoop real-time projects along with related technologies (Java, Web-based, Data visualization). Things like "these are good to know," are the best pieces of learning that you typically don't get in online courses. I would recommend this course to anyone wanting to start learning Hadoop.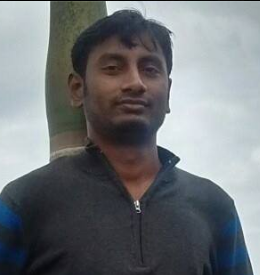 Sharana Basava
OracleFacebook
Initially I would like to thank to M.r Naveen for giving valuable time to train the people who wants to enhance their knowledge or skills in the career especially in technical.
I was reffered here from one of my friend before to that I struggled to get training on Big Data and over exahusted by seeing the online classes & the fees they actually charge.
I learned so many things from Hands-on experience from scratch.
If any body wants to switch their roles from some other go Big Dat the solution for those kind of people is "NPN Training" NPN Training will provide you a hands-on experience on Big Data from scratch.Every batch is of limited number of students that will help us a lot to concentrate on topics and also to focus on individuals.I strongly recommend NPN Training institute to anyone whoe is interested to learn and explore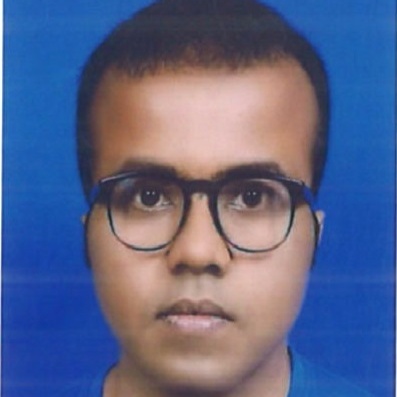 Avirup Biswas
Application Development Senior Analyst at AccentureLinkedIn
I have attended classes for Big Data Architecture course. The course curriculum is structured as part industry requirements.Use cases, hand on and assignments covered after each module helps a lot understanding the topic. Naveen explains very well. so far it is a good learning experience for me and recommend to anyone who wants to start their career with Big Data

Raksha.D
NPN Training is the best institute I have come across. Best points of NPN 1) Quality of teaching 2) Value of money 3) Individual attention 4) Every topic is taught in detail 5) More of coding knowledege provided I joined this institute to learn 'Selenium' from the first day of class, I have gained more knowledge and information. Never got bored during any class as its always a interactive session. The assignments and study material provided is very useful and helps you learn more. E-Learning portal best way to study and provide so much more information about every topic. The mock interviews conducted helps you overcome fear and helps you understand how to answer the the question in the interviews. The fees for any course offered in NPN is perfect for the knowledge you gain here. Naveen sir actually changed my way of learning things. He puts in a lot of hard work to make students understand every topic. He never bores the class and always keeps it interactive Regards Raksha.D

Sreenath Y
Enstage Pvt LtdFacebook
1.All the training materials provided by Naveen are practical oriented.
2.The teaching methodology is good, all the example program are real time based.
3.Concepts are taught in very much straight forward and simple manner.
4.Trainer is having sound experience on the Hadoop Technology, it helped a lot for discussing the real time project scenarios.
5.Trainer focus mainly on practical approach to the concepts.
6. Best Training in the current industry for Hadoop, I say more than worth for your money